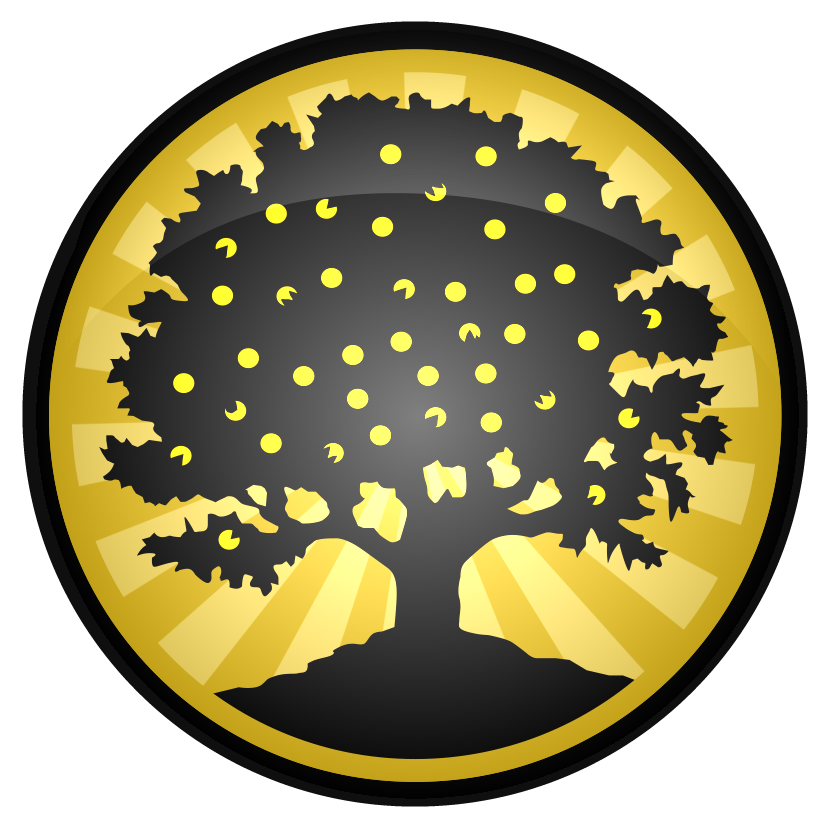 PeakProsperity Seminar 2020
WANT TRUE PROSPERITY?
COME GATHER WITH YOUR TRIBE.
RESILIENCE WEEKEND | May 1-3 | Sebastopol, CA
'LastChance2Save' 19% discount expires Feb 29!
($895 vs $1,095)
ACTIONABLE INSIGHT FROM TOP EXPERTS
No one is going to get through what's coming all on their own.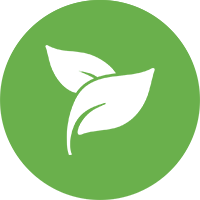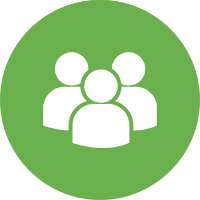 We're the exception, not the rule. Most people aren't paying attention to the data like we are. Over the coming months, we may need each other's expertise, advice and support more than ever. Come to the one event of the year where you're surrounded by good-hearted people of like mind. And help build the bonds that will make us all stronger, together.
A PRIORITIZED PERSONAL RESILIENCE PLAN FOR 2020
TAP THE SUPPORT OF THE PP COMMUNITY
Highly directive presentations and interactive discussions with expert specialists across a wide range of essential resilience topics. Get personalized answers and guidance.
New workshops, templates and exercises for identifying the best actions to take this year to reduce your vulnerability and position yourself for prosperity.
Turbulence lies ahead. Position yourself prudently. Rely on your tribe.

KEY SEMINAR BENEFITS INCLUDE:

Learn what we see coming next as a result. Hear from experts in macroeconomics, investing, real estate, tax & estate planning about how best to safeguard your money.
The Resilience Accelerator
Workshops and expert presentations across all 8 Forms Of Capital, instructing on the best practices for you to apply in creating your own resilient life.
Information without action is useless. You'll end the weekend by finalizing your own personalized action plan for 2020.


The Most Fun You'll Have Preparing For Adversity
Plus extracurricular events like group parties, a private winery tour, VIP farm-to-table dinner,
tour of Singing Frogs Farm, sampling of local sustainably-produced produce & meats,

morning workouts, and more!
Your Prioritized Resilience Plan for 2020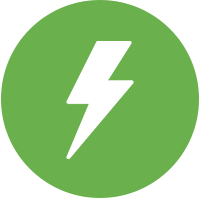 9:00 AM Welcome & Orientation

9:30 AM Latest Three E Outlook
11:00 AM 'History's Warning'
12:00 PM Lunch Break
1:30 PM Money Q&A Expert Panel
3:15 PM Live 'Off The Cuff'
4:00 PM Keynote #1: Rules For Rulers
5:30 PM Social Capital workshop
6:30 PM Winery Tours/Sunset outings
7:30 PM Farm-to-Table Dinner
9:00 AM Start

9:15 AM How To Have Impossible Conversations
11:00 AM Health: the 'Big 5'
12:00 PM Lunch Break
1:30 PM The Future of Farming
3:00 PM Shelter in Place, Bug Out, or Relocate?
4:00 PM Keynote #2: Find Your Why?
6:00 PM Tribe-building mixer
7:00 PM 'Dos' de Mayo party
9:00 AM Start

9:15 AM Keynote #3: It's All About Energy
10:30 AM Time & Tribal Capital
11:00 AM Personal Action Plan Finalization, Final Q&A
12:00 PM 'Official' End of Seminar
1:00 PM Extracuriculars Start: tour of Singing Frogs Farm, Real Estate Syndication workshop, Farmland LP, personal financial consulations with New Harbor
Sebastopol is located in beautiful wine country, less than 30 minutes from the majestic California coast and virgin redwood forests.
For those who bring spouses and children with you -- they won't be bored! They'll thank you for bringing them here!
SEBASTOPOL CENTER FOR THE ARTS
282 S. HIGH STREET
SEBASTOPOL CA 95472
Guidance on how to get here
There are tons of options within walking distance of the seminar venue
Beyond the seminar, Sonoma County offers a plethora of world-class experiences for you (and your family) to enjoy
We do our best to be generous, but our ability to offer full refunds decreases as the event approaches
We're happy to offer this, as we're confident you'll find this a value-packed experience
Enjoy Food & Drink From These Local, Sustainable

Providers "Thank you for bringing such an amazing group of people together and creating such a comfortable, friendly environment within which to interact."
"I am SO grateful for the work that you two do. I know you travel extensively, all while conducting amazing research, interviewing guests, writing articles, not to mention walking the talk in your own personal lives. Please take care of yourselves, rest when you need to. We will wait patiently. The seminar was just what I needed to give me a push to continue my preparations. The practical information from the speakers and my fellow attendees was just what I was hoping for. The unexpected bonus was learning that people all across the country were engaged in the same preparations. It gives me hope. You have planted seeds across the country. Bless you."
We asked folks who attended our last seminar for feedback.
Here's what they had to say.

"I wanted to reiterate that this event exceeded my grandest expectations. Not only did it inspire me to start making immediate changes in my life, but it has also given me renewed confidence in recommending PP to others. I'm now certain this experience is far more than just "doom and gloom and get your preps in order". Sure, I anticipated that a bit before the seminar, but I now have the "street cred" to speak with those I care about and say "hey, you should really take a look at this, and not just because we might run out of fossil fuels in our lifetime, but because this could fundamentally change who you are, for the better". Essentially, this event forever changed the way I'll communicate the message of our tribe and I am so grateful for that!"
"As a newbie I found everyone to be warm and welcoming. It was a rich and rewarding experience. Thank you for your commitment to making a world worth inheriting! You are both so very appreciated!!"
"Really appreciated the social events, bringing in local suppliers. and the detailed planning that went into this."
"Both of you are doing such important great work, more because you give us tools and hope. A great break in the insanity, and a sense that we are all in this together. No one wants 'Mad Max', and by helping each of us learn to live with greater resilience, your process shows we don't have to have that future."
"The energy you two bring to the room is truly remarkable. I was not bored a single second of the weekend. I could have done 2 more days."
"Please keep offering these. It's the only place in my life where I convene with people who welcome the range of information and experiences that this seminar offers. I think it really helps build community on the site. Finally, I feel really grateful for the role that Chris & Adam play in helping us navigate these challenging times. I rest easier knowing how constant you are in keeping us up to date in what's going on while also stretching our beliefs. Big hug to you both!"

Early Bird Discount

Offer Ends

at midnight
on Jan 31, 2020!
Copyright 2020© PEAK PROSPERITY