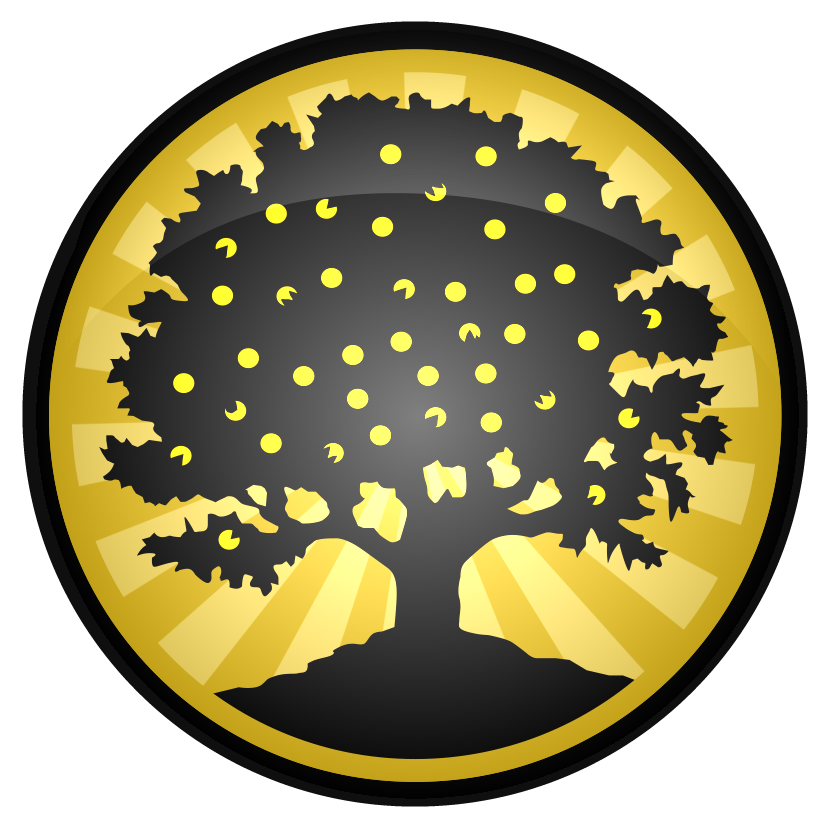 PeakProsperity Seminar 2020
HOW TO PROSPER
IN THE POST-COVID FUTURE
RESILIENCE WEEKEND | Oct 24-25 | via Zoom
No one is going to get through what's coming all on their own.
Turbulence lies ahead. Position yourself prudently. Rely on your tribe.

KEY SEMINAR BENEFITS INCLUDE:

ACTIONABLE INSIGHT FROM TOP EXPERTS
Highly directive presentations and interactive discussions with expert specialists across a wide range of essential resilience topics. Get personalized answers and guidance.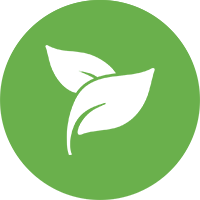 A PRIORITIZED PERSONAL RESILIENCE PLAN FOR 2020
New workshops, templates and exercises for identifying the best actions to take this year to reduce your vulnerability and position yourself for prosperity.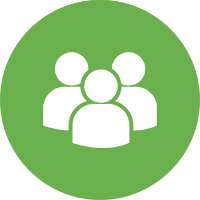 BONUS PRESENTATIONS & BENEFITS
We've gathered so many experts that we don't have time to fit them all into the live event. You'll receive hours of additional presentations, plus money-saving benefits on many of the solutions recommended.
Learn The New Rules For Safeguarding Your Wealth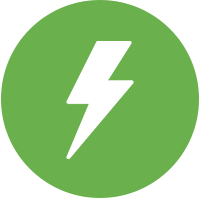 The Resilience Accelerator
Learn what we see coming next as a result. Hear from experts in macroeconomics, investing, real estate, tax & estate planning about how best to safeguard your money.
Workshops and expert presentations across all 8 Forms Of Capital, instructing on the best practices for you to apply in creating your own resilient life.
You'll receive hours of additional how-to videos, plus discounts on recommended solutions.
(times and topics subject to change)
10-10:15 AM Welcome + setting context/agenda for conference (Chris Martenson & Adam Taggart)

10:15-11 AM The Road Ahead: The Defining Trends Of The Next Decade (Chris Martenson)
11-11:45 AM Back To The Future: What Gold (and Silver) Predict Is Coming (Mike Maloney)
11:45-12:15 PM Everything You Need To Know About Covid-19 (Chris Martenson)
12:15-12:45 PM The Fed: The Elephant In The Room (Danielle DiMartino-Booth, Axel Merk)
12:45-1 PM BREAK
1-1:40 PM Off The Cuff panel: Covid's Impact on the 2021 Economy (John Rubino, Wolf Richter, Charles Hugh Smith)
1:40-2 PM Live Q&A (Chris Martenson + OTC guests)
2-2:30 PM Where The Market Is Headed, Technically-Speaking (Sven Henrick)
2:30-3 PM The Investor's Dilemma (Grant Williams)
3-3:15 PM BREAK
3:15-3:45 PM HARD ASSETS: Riding The Gold Bull: Ways To Invest (Jeff Clark)
3:45-4:15 PM HARD ASSETS: Sustainable Farmland (Craig Wichner)
4:30-5:30 PM Live Money Panel + Q&A (New Harbor, Jeff Clark, The Real Estate Guys, Craig Wichner, Ron Wargo (estate law), David Faulk (tax). moderator: Adam Taggart
5:30-5:45 PM Day 1 Closing Remarks (Chris/Adam)
5:45-6 PM BREAK
6-7 PM Cocktails Live (Chris Martenson, Adam Taggart, Mike Maloney, Axel Merk, John Rubino, The Real Estate Guys, Jeff Clark, Craig Wichner)
10-10:15 AM Day 1 recap + setting context/agenda for Day 2 (Chris & Adam)

10:15-10:45 AM Emergency Prep for the New Normal (Lisa Bedford)
10:45-11:15 AM Live Emergency Prep Q&A
11:15-11:45 Food Resilience: Demand It! (Joel Salatin)
11:45-12:15 PM Food Resilience: Grow It! (Singing Frogs Farm)
12:15-12:45 PM The Pillars of Functional Health (Rich Stagliano)
12:45-1 PM BREAK
1-1:30 PM Live Food/Health Q&A
1:30-2 PM Home Resilience: Staying Safe: Home & Personal Security (Tom Cairns)
2-2:30 Building Resilient Relationships (Ashley Taggart, MFT)
2:30-3 PM Home Resilience: Home Energy (Bruce Sullivan)
3-3:15 PM BREAK
3:15-3:45 PM Live Home Resilience Q&A
3:45-4:45 PM Designing Your Resilient Life (Joe Stumpf)
4:45-5 PM Closing remarks, focus for the future (Chris/Adam)
The coronavirus has forced us to hold this event digitally this year.
All the action will be conducted over Zoom.
When you register for the conference, a Zoom link with all of the details will be emailed to you.
We do our best to be generous, but our ability to offer full refunds decreases as the event approaches
"I am SO grateful for the work that you two do. I know you travel extensively, all while conducting amazing research, interviewing guests, writing articles, not to mention walking the talk in your own personal lives. Please take care of yourselves, rest when you need to. We will wait patiently. The seminar was just what I needed to give me a push to continue my preparations. The practical information from the speakers and my fellow attendees was just what I was hoping for. The unexpected bonus was learning that people all across the country were engaged in the same preparations. It gives me hope. You have planted seeds across the country. Bless you."

We asked folks who attended our last seminar for feedback.
Here's what they had to say.
"I wanted to reiterate that this event exceeded my grandest expectations. Not only did it inspire me to start making immediate changes in my life, but it has also given me renewed confidence in recommending PP to others. I'm now certain this experience is far more than just "doom and gloom and get your preps in order". Sure, I anticipated that a bit before the seminar, but I now have the "street cred" to speak with those I care about and say "hey, you should really take a look at this, and not just because we might run out of fossil fuels in our lifetime, but because this could fundamentally change who you are, for the better". Essentially, this event forever changed the way I'll communicate the message of our tribe and I am so grateful for that!"
"Thank you for bringing such an amazing group of people together and creating such a comfortable, friendly environment within which to interact."
"Both of you are doing such important great work, more because you give us tools and hope. A great break in the insanity, and a sense that we are all in this together. No one wants 'Mad Max', and by helping each of us learn to live with greater resilience, your process shows we don't have to have that future."
"As a newbie I found everyone to be warm and welcoming. It was a rich and rewarding experience. Thank you for your commitment to making a world worth inheriting! You are both so very appreciated!!"
"Really appreciated the social events, bringing in local suppliers. and the detailed planning that went into this."
"Please keep offering these. It's the only place in my life where I convene with people who welcome the range of information and experiences that this seminar offers. I think it really helps build community on the site. Finally, I feel really grateful for the role that Chris & Adam play in helping us navigate these challenging times. I rest easier knowing how constant you are in keeping us up to date in what's going on while also stretching our beliefs. Big hug to you both!"
"The energy you two bring to the room is truly remarkable. I was not bored a single second of the weekend. I could have done 2 more days."
Copyright 2020© PEAK PROSPERITY