Keeping Heirloom Seeds Heirloom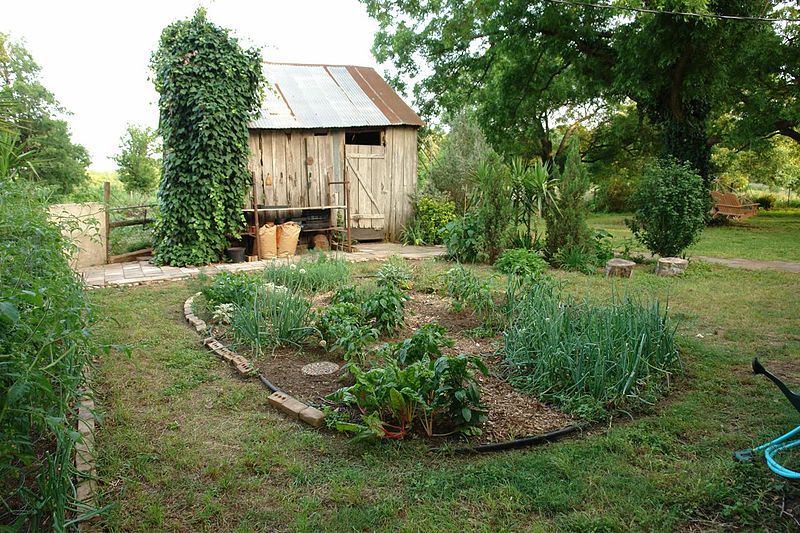 From The Healthy Home Economist
...corporate behemoth and GMO titan Monsanto has been gobbling up the seed market faster than a caterpillar can munch a tomato plant! With one fell swoop in 2005, Monsanto grabbed approximately 40% of the US vegetable seed market with its acquisition of Seminis.

This means that a home gardener could unknowingly be supporting the development and proliferation of genetically modified crops if the seeds used are from Seminis.  In addition, Monsanto now apparently owns the trademark for many of the names of the heirloom seed varieties themselves!

Planting a sustainable home garden is much more than just choosing certified organic seeds and seedlings because Monsanto has cleverly positioned itself to make money off the home gardening trend.
Here's a list of the trademarks they bought, courtesy of Occupy Monsanto (via The Wayback Machine). Honestly, I USE some of these types and it has me nervous: will my future seed purchases of Golden Acre cabbage, Black Beauty eggplant, Marketmore cucumber, Holy Mole hot pepper, Chanenay carrot, Early Butternut squash, and Early Girl tomatoes be curtailed by bioethics? I think so. This year I bought Brunswick cabbage, an Italian heirloom eggplant, just replanted my weird little West Indian gherkin cukes, used my saved seeds for squash, planted Danvers carrots and will be doing nothing but Rosa egg tomatoes.
See if your seed supplier has taken the safe seed pledge: there is a large global list, at http://www.councilforresponsiblegenetics.org/ViewPage.aspx?pageId=261
I found new suppliers on this list, and you might, too.